Click Our Guides Below for Help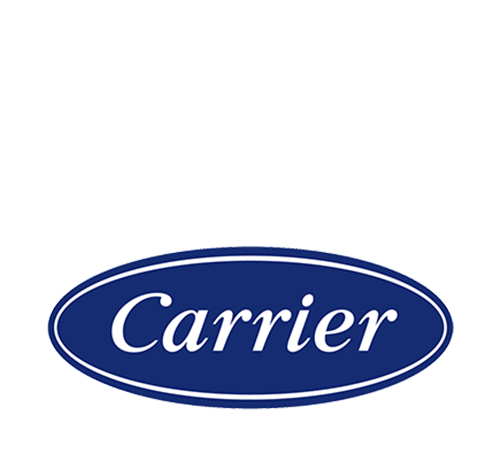 Furnace and AC Repair Bonham TX | Local Heating & Air Conditioning Replacement & Maintenance
Maintaining a constant temperature in your home is crucial if you want to keep everyone who lives there comfortable. You should get it fixed fast if something goes wrong with your furnace or AC system. Our technical services will cover you no matter where you live in the neighborhood.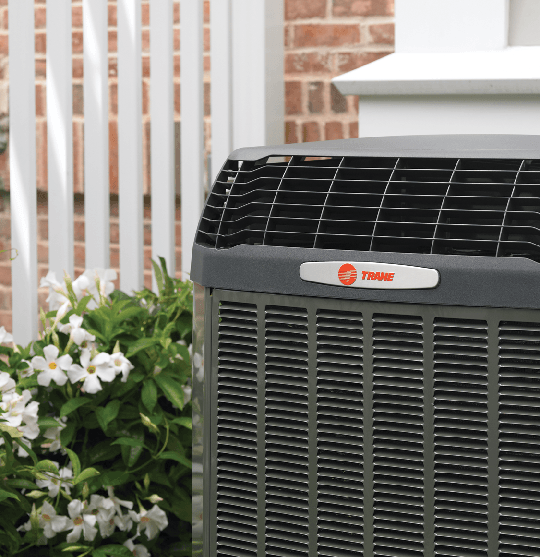 For your benefit, we are on call with a team of certified and licensed technicians that can identify your problems and provide the right solutions.
A little attention can go a long way regarding furnace or air conditioner maintenance. It will help you avoid breakdowns, reduce energy costs, and ensure your machine operates as efficiently as possible. After all, dealing with a faulty heating and AC unit may be unpleasant, especially in a hot environment.
It might be time to call the heater and AC maintenance for reinforcements if your HVAC unit isn't producing enough cool air or if the air in your room seems humid. You can rely on our nearby service professionals to provide high-quality HVAC service and maintenance whenever you need us.
Your Trusted HVAC Repairmen and Installers Near You
Every household in this area needs a furnace and air conditioner. Keep discomfort at bay by maintaining these machines well during all seasons. They are less likely to cause problems if you invest in repair and maintenance. Additionally, keep reliable HVAC specialists on your side.
As a top repair and air conditioning company, we are always ready to come to your rescue on cooling, heating, and heat pumps. You must maintain the quality of HVAC services because your home's HVAC systems are essential. Consequently, our company is your best bet.

Need Your Furnace or Air Conditioner Fixed, Replaced, or Maintained? Call Today!

There will be instances, though, where a repair is not feasible. The part may not be available because your furnace is too old, or it may be nearing the end of its useful life. Although homeowners fear this possibility, upgrading the furnace is necessary.
The good news is that our services represent the industry's standard brand, so you can be sure you're getting a high-quality furnace that will last you for many years. Other than that, our services offer access to many kinds of furnaces, meaning you will get to choose what suits you.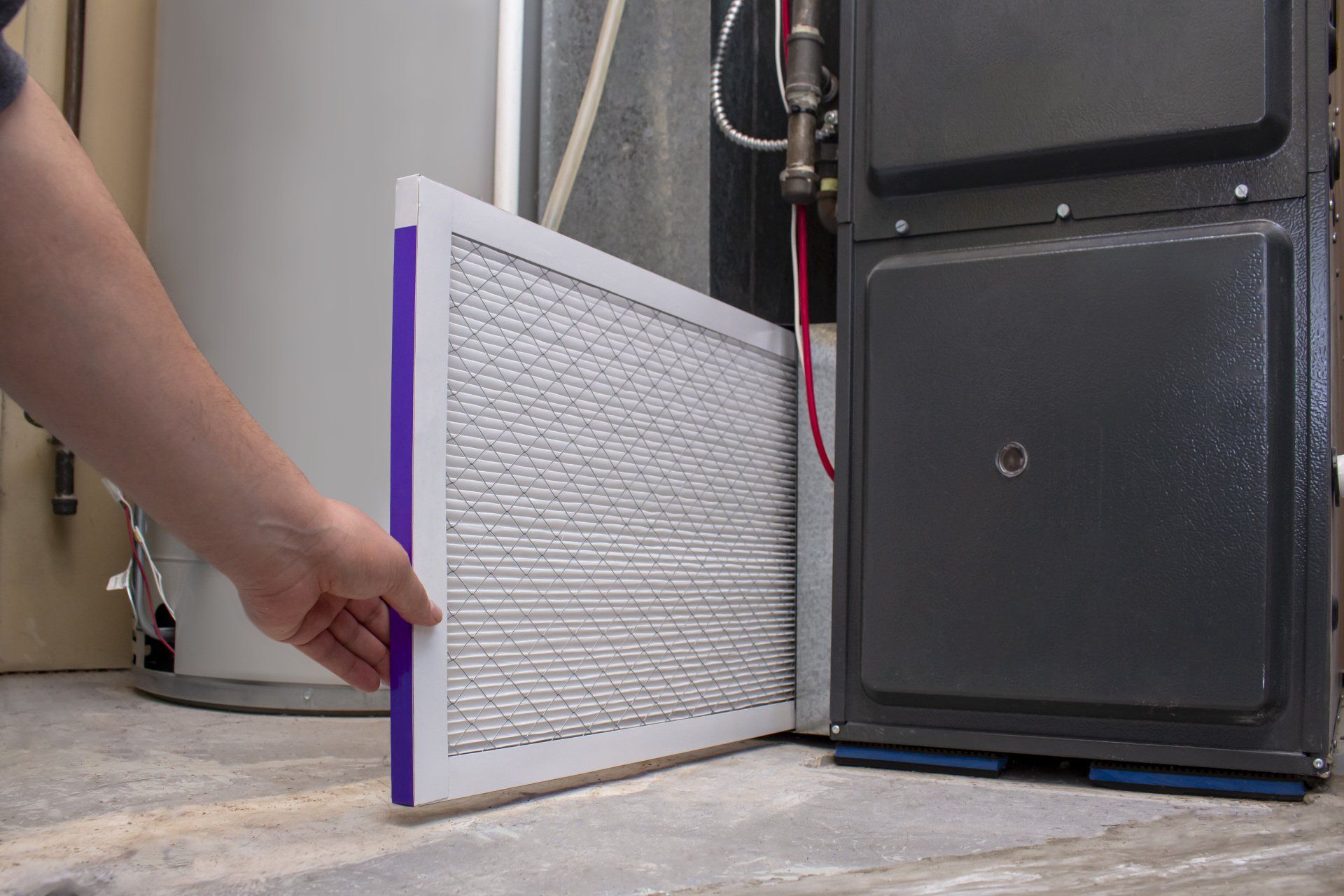 Remember that replacing your furnace takes a little longer than getting it repaired. Still, the result is that you won't have to worry about anything else afterward, giving you peace of mind all winter long.
A few factors could make you need an air conditioner installation. First, your existing air conditioner is beyond repair, and you want a brand-new unit installed. Second, you've never had an air conditioner in your home yet and are having trouble keeping it cool without one.
Thanks to our extensive selection of air conditioners, you can find the ideal model to suit the requirements of your home. Regardless of the reason, call us if you need a new installation, and we'll devise the best strategy within your budget.
The Comfort Pros
281 Co Rd 4220, Bonham, TX 75418, USA
(903) 582-5525